Our network of certified crematoriums and funeral homes provide affordable cremation services throughout the country. Click the links below to find a funeral home or crematorium near you.
Our reliable cremation service providers will walk you through our simple online cremation process and answer all your questions related to the cremation process, including cremation cost and options for delivery of remains and options for ceremonial urns, jewelry, and memorial services.
Hamlett-Dobson Funeral Homes
Base Price: $1,394.25, Kingsport, TN

If you don't see any cremation services near you, please contact us with your city and state, and we'll make it a priority to identify and partner with a qualified cremation provider in your area through SimpleCremationUSA.com
We are here to help you.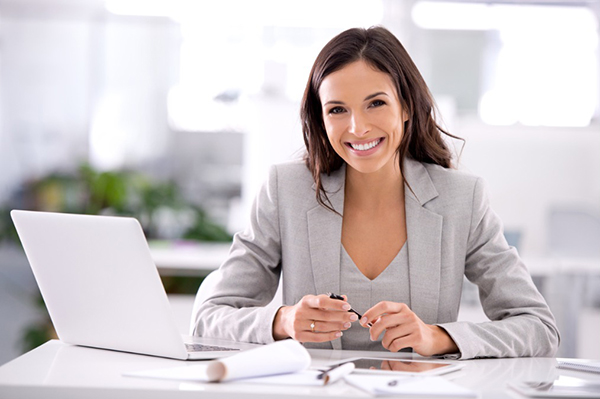 Simple Cremation Services is the largest nationwide network of family-run high quality Funeral Homes dedicated to providing you with a simple and affordable cremation arrangement. You can arrange a low cost cremation near you - all online with the help of local experts you can trust.
Just follow these four simple steps;
You provide the location of the deceased and we connect you with a reputable Funeral Home.
You review the cremation costs and answer a few simple questions.
You create an account, complete your order, pay, and paperwork is filed electronically.
Funeral Home is in touch with you and proceeds with the transfer of your loved one into their care and completes the cremation on your behalf.