About Simple Cremation Services
We are so honored that we can serve you in your time of need. Here at Simple Cremation Services, we provide you with a way to arrange or plan a cremation with the best funeral homes across the country entirely from the safety and comfort of your own home.
The cremation services provided by Simple Cremation Services cover everything that you will need to complete the cremation arrangements. You can see cremation cost options as you complete your order. You will make two simple choices: the number of Death Certificates (we recommend a minimum of 3 - 5) and whether or not you would like the cremains mailed to you or picked up at the Funeral Home. There are no hidden costs or fees.
Once the cremation arrangement is made online or by phone 1 (866) 333-5130, one of our hand-picked funeral homes will be there to serve you and your family throughout the entire cremation process. Any questions? Our Customer Support Team is there for you to ensure you have a smooth experience in handling your cremation services,1 (866) 333-5130.
Our network of Cremation Service Providers are certified Funeral Directors who either have their own crematoriums or have trusted partnerships with local crematories. Rest assured that have met rigorous performance requirements in order to protect your privacy.
Data collected by Simple Cremation Services is secure and private. We will never sell or distribute your information for marketing or solicitation purposes.
Affordable, Safe and Trusted. Our low cost cremation services provide cost benefits to customers and Cremation Service Providers by streamlining the process of arranging a cremation through a secure, online platform. This reduces the overall cost of a cremation service.
About Our Funeral Homes and Providers
Simple Cremation Services' providers have been thoroughly pre-screened and have committed to upholding the highest of standards as a requirement of being part of Simple Cremation Services:
Only highly trained and caring staff will be sent to make the transfer of your loved one from his or her place of death. Professionalism starts at the very beginning, whether or not your family is present during the transfer.
Secure transfer vehicles are used to transport your loved one. The vehicles our Service Providers use to transfer your loved one from the place of death and bring him or her to the crematory are regularly maintained and fitted with unique platforms to ensure proper care and security.
Your Service Provider will maintain a secure holding space. It is your Service Provider's policy to treat your loved one with the utmost care. Once in the care of your Service Provider, your loved one is kept in a locked area accessible only to certain authorized funeral home staff.
Your Service Provider will require a positive identification to be made by your family prior to cremation. To provide you with complete peace of mind, your Service Provider will require your family to make a positive identification of the individual in their care prior to the cremation. This step is completed using our secure online portal from the privacy of your own home.
We are here to help you.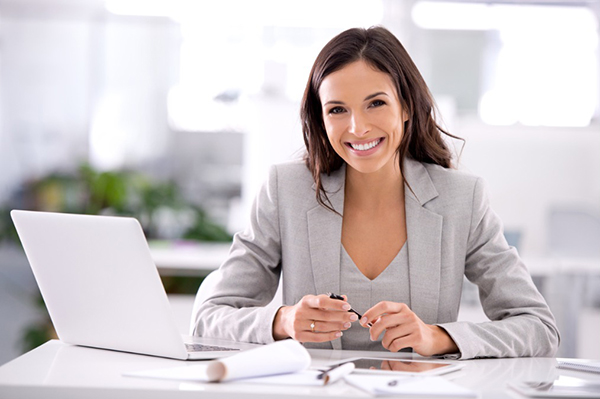 Simple Cremation Services is the largest nationwide network of family-run high quality Funeral Homes dedicated to providing you with a simple and affordable cremation arrangement. You can arrange a low cost cremation near you - all online with the help of local experts you can trust.
Just follow these four simple steps;
You provide the location of the deceased and we connect you with a reputable Funeral Home.
You review the cremation costs and answer a few simple questions.
You create an account, complete your order, pay, and paperwork is filed electronically.
Funeral Home is in touch with you and proceeds with the transfer of your loved one into their care and completes the cremation on your behalf.