We Help Funeral Homes Grow Their Business
Our nationally promoted website brings customers to your local funeral home, providing a time-saving, cost-reducing platform that increases your revenue. No investment required.
Get New Leads
Our online visibility and nationwide advertising campaigns bring new customers to your business.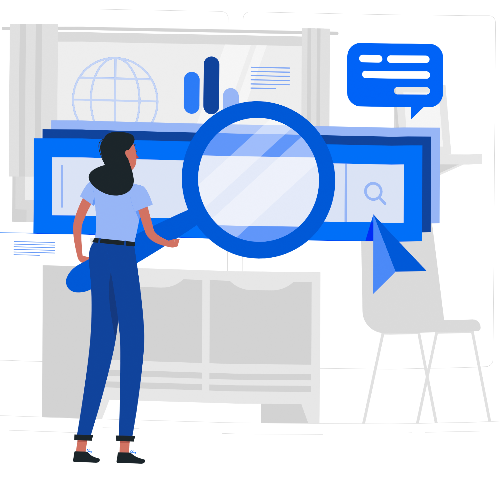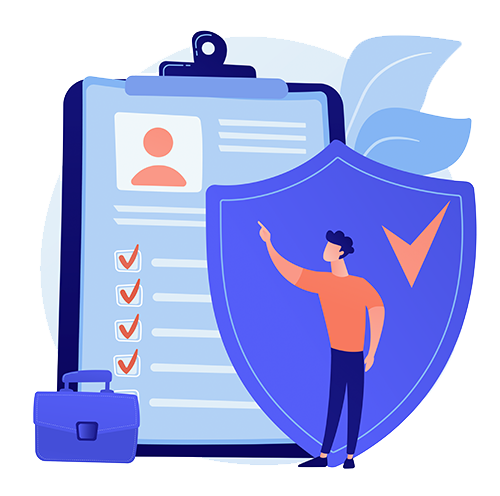 Turn Key Solution
We make it easy for customers to arrange a direct cremation online with your funeral home.
Compete On Cost
Compete with direct cremation services with your own low-cost arrangement product without sacrificing quality of service.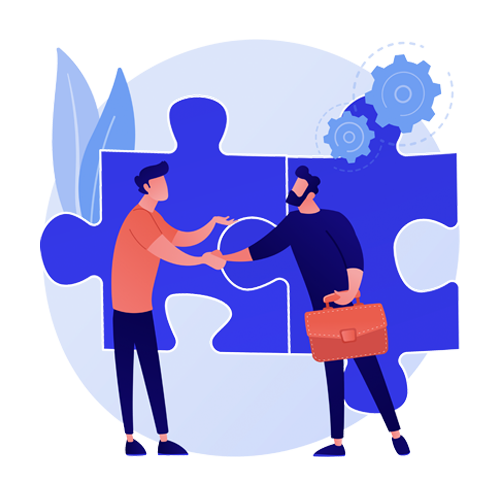 Nationwide and Rapidly Growing
We provide a value-added service for funeral professionals who strive to meet market demand for direct cremation in the most efficient, innovative and profitable way possible.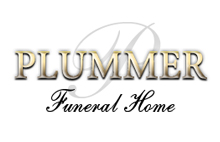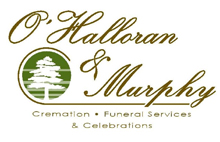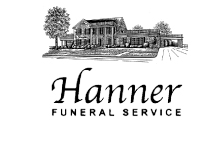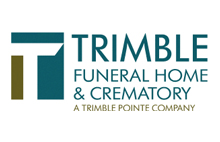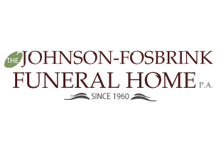 What our partners say about us:
"We got a lot more people calling, more shopper callers than we ever had before. Before the site, we set our price for a direct cremation and 99.9% of the callers said 'thank you' and we never heard from them again. They were going elsewhere, to discounters in our area. With SimpleCremationOnline, we can now offer another option if the family is not comfortable with the price or logistics of our direct cremation offering - whether they are in the funeral home at the time or calling in. It's working really well for us."
Michael MurphyPlummer Funeral HomeAugusta, ME
How Does it Work?
Create your Service Provider Account.
We build your online shopping cart.
Families make arrangements and pay online directly to your bank account.
You grow your business, provide excellent service, and ensure repeat customers.